SKY888 is the username that I use at other car forums I go to.
it stands for the car that I drive and the registration plate that I use.
its a 2008 Saturn SKY. My license plate is SKY888
it's currently around 400whp, but I'm currently building the engine, transmission, etc. And make it into a 800hp vehicle.
I'll be installing a "compound turbo" set-up using GT4294r and GT2871r turbos.
I compete at car shows and also love drag racing/autocrossing
Some people might be offended since its definitely NOT a vehicle for lessening my carbon footprint, so I apologize if offended anyone.
Just wana know if other members out there share the same interests regarding engine upgrades/race/etc
here are some older photos: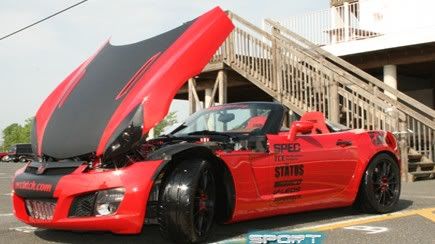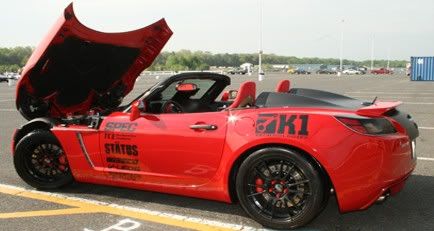 here's the new engine with the two turbos: