I am very happy to share and exchange experiences with everybody.
I'm a Chinese. In China mainland have special edition of first generation Leaf, more than 90% of the parts imported from Japan, assembled in China. But not the Nissan brand, because Chinese brand electric car can get Chinese government subsidies. I bought it in December 2016, including taxes, insurance and so on..., the total price is 148,000 CNY.
Until Oct. 2019, driven distance than 74,000km (45981mi), SOH=87%, full charge display 19.3kWh.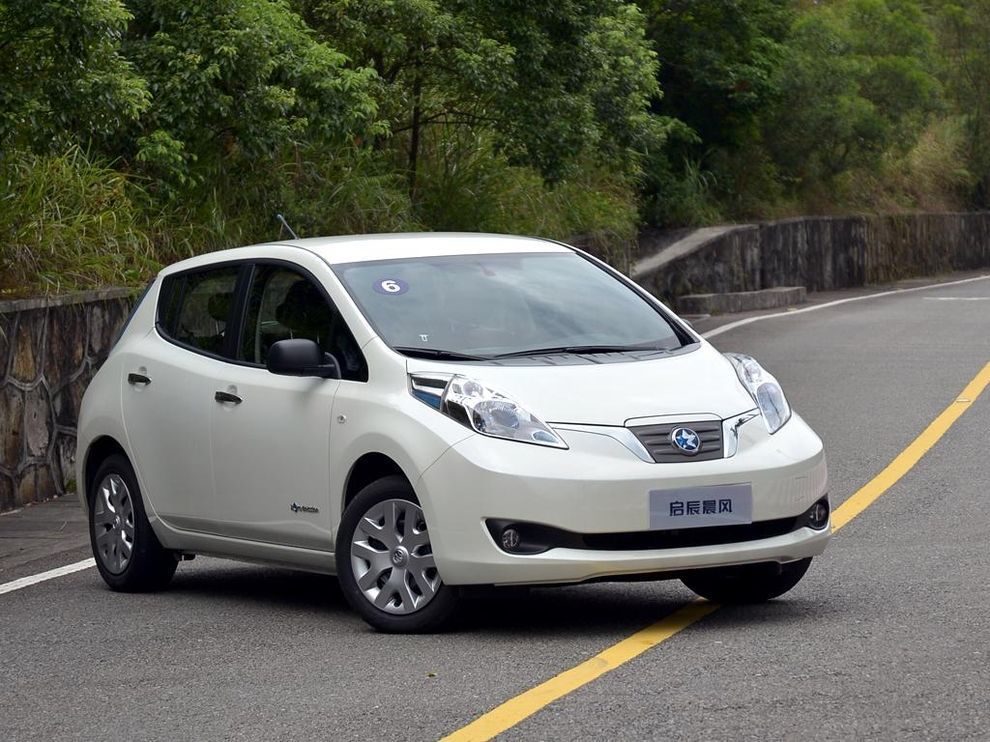 Front appearance of China Mainland Special Edition Leaf