The
government "climate scientists" have been working overtime to lower the recorded temperatures from less than two decades ago while simultaneously raising today's temperatures
to allow true believers to continue in their faith: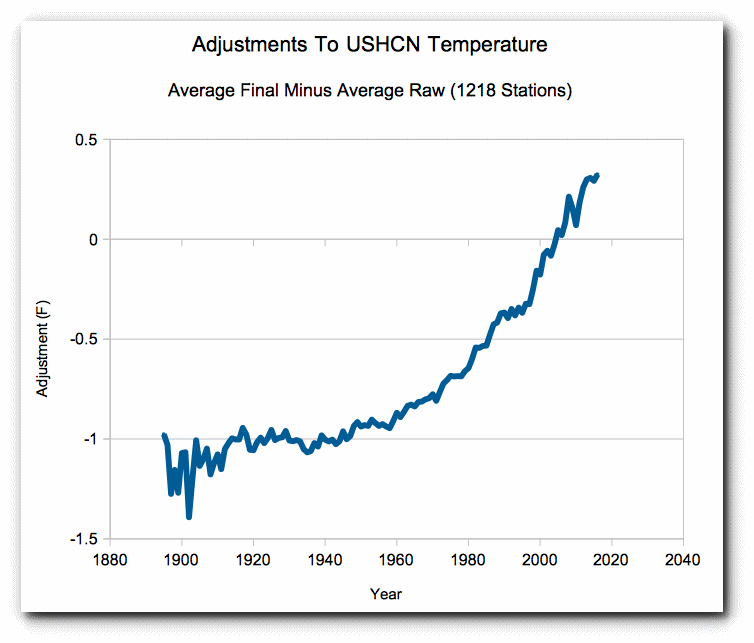 You don't have to wonder why the data tampering is going on, you can
read about it from the data tamperers yourself
: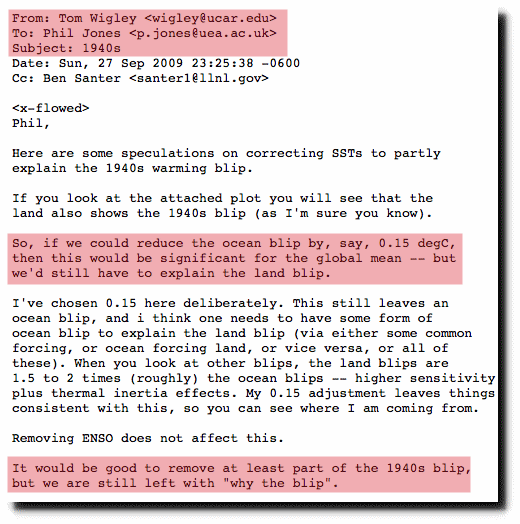 (Just in case anyone is wondering, the above is not science, even though it is done by "scientists". Rather, the above is the corruption of scientific data in order to try to convince people to believe a lie. It's working, as the post immediately above proves.)
What blip are they talking about? This blip: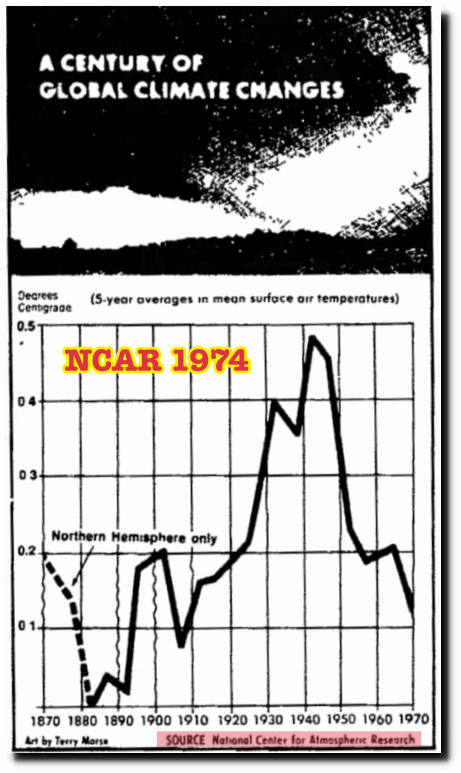 When the temperatures of the entire globe are averaged, you get
the true picture of how temperatures are evolving
. What you learn is that the global temperature has experienced the largest 10-month drop ever recorded by instruments and it is the same or even slightly lower than it was during the same point in the previous super El Niño of 1998:
The bottom line is that the instruments cannot distinguish the average temperature of 2016 from that of 1998:
Not to worry. [ur=
https://realclimatescience.com/2017/01/ ... ediction/l
]RSS temperatures are about to be "fixed," as well[/url].